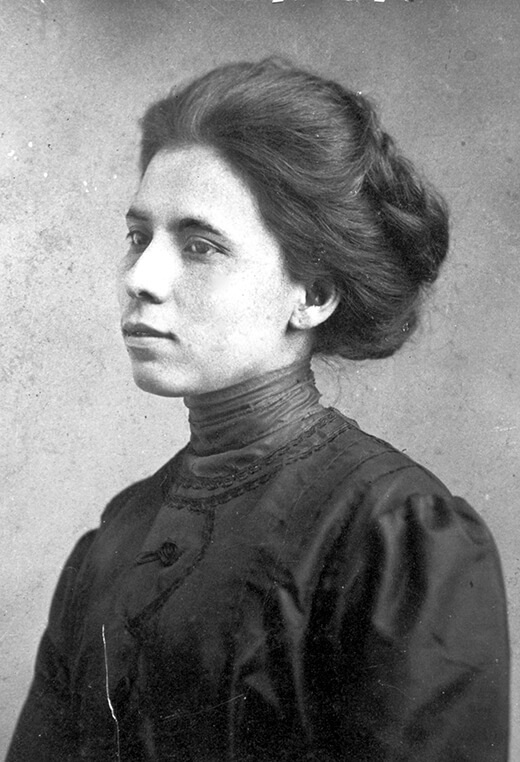 Jovita Idar was born on September 7, 1885, in Laredo, Texas. The daughter of a newspaper editor and a civil rights advocate, Idar was exposed to journalism and political activism at a very young age.
Her ideas and practices were ahead of her time. She made it her mission to pursue civil rights for Mexican-Americans and believed education was the foundation for a better future. Idar wrote many news articles in various publications speaking out about racism and supporting the revolution in Mexico.
Woman must always seek to acquire useful and beneficial knowledge, for in modern times, she has broad horizons.Jovita Idar
In 1911, she joined the First Mexicanist Congress in Laredo and organized Mexican-American activists. She and other women formed La Liga Femenil Mexicanista, or the League of Mexican Women, a political and charitable organization that sought to empower Mexican-American women. Idar was chosen as its first president.
Idar died in San Antonio, Texas on June 15, 1946. Throughout her life, she remained on the front lines of change and advocated fiercely for the rights of women and Mexican-Americans.
---
Images from UTSA Libraries Special Collections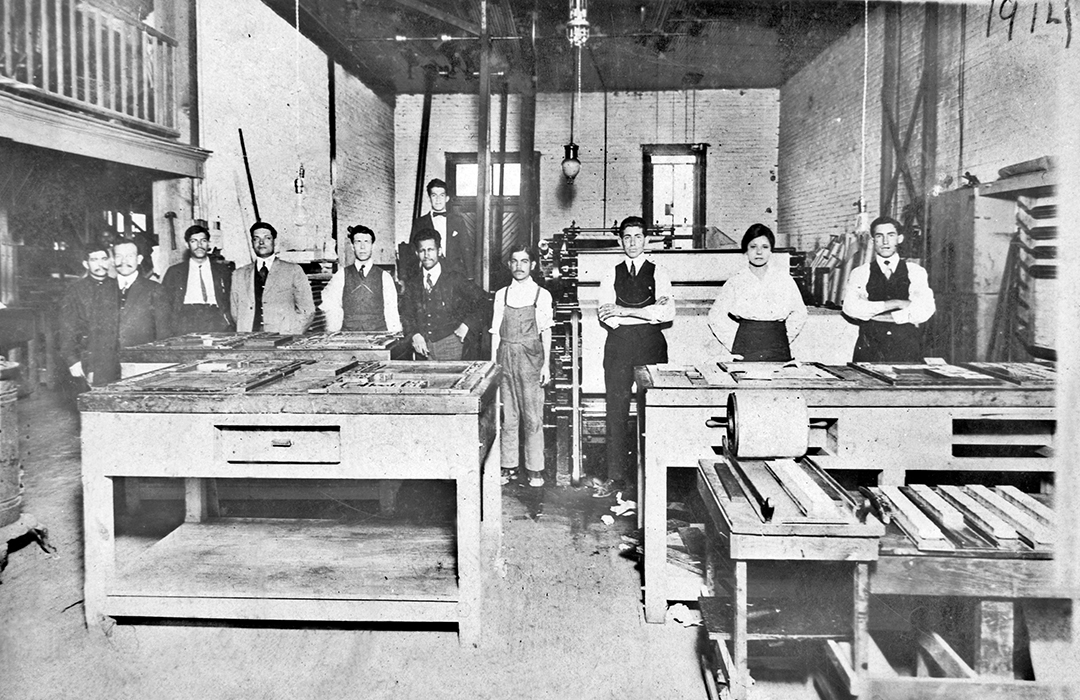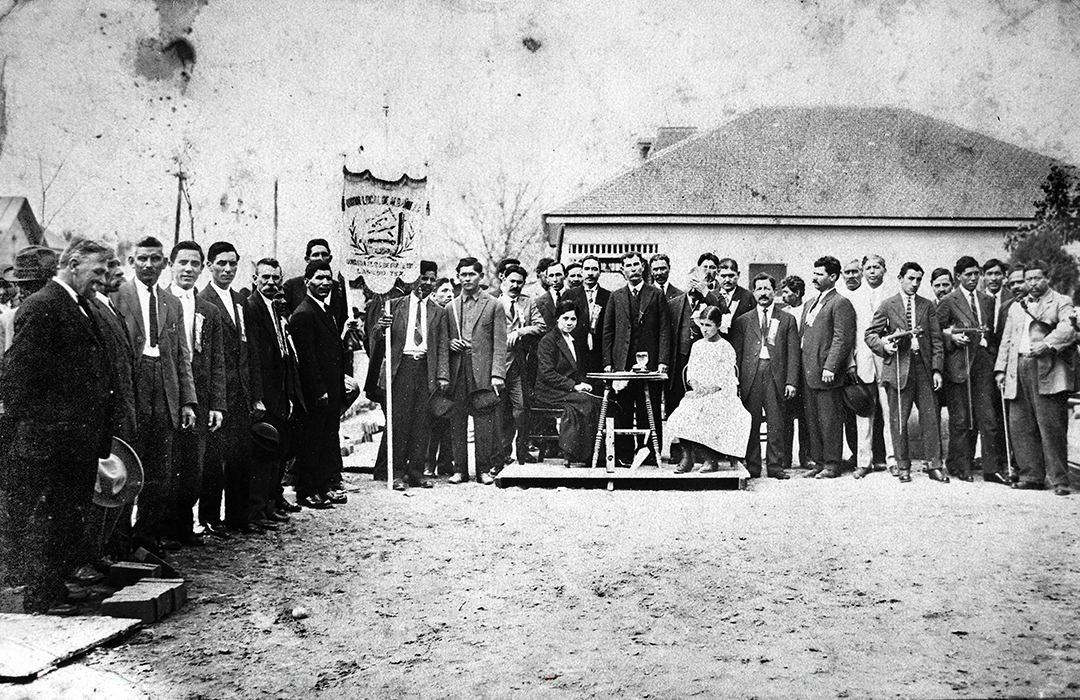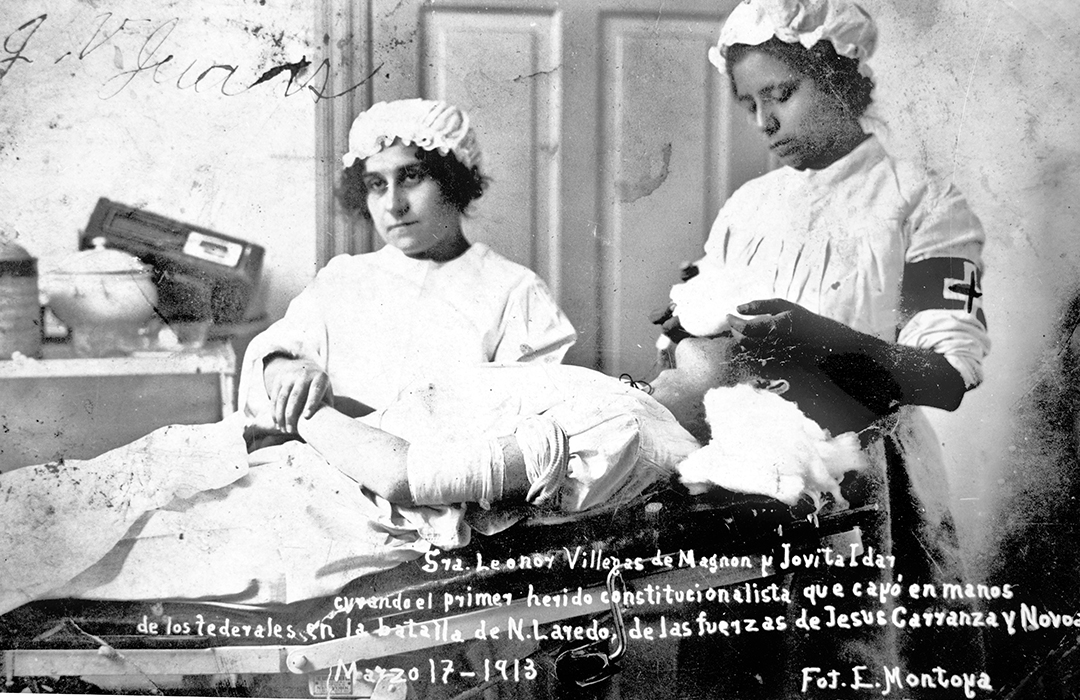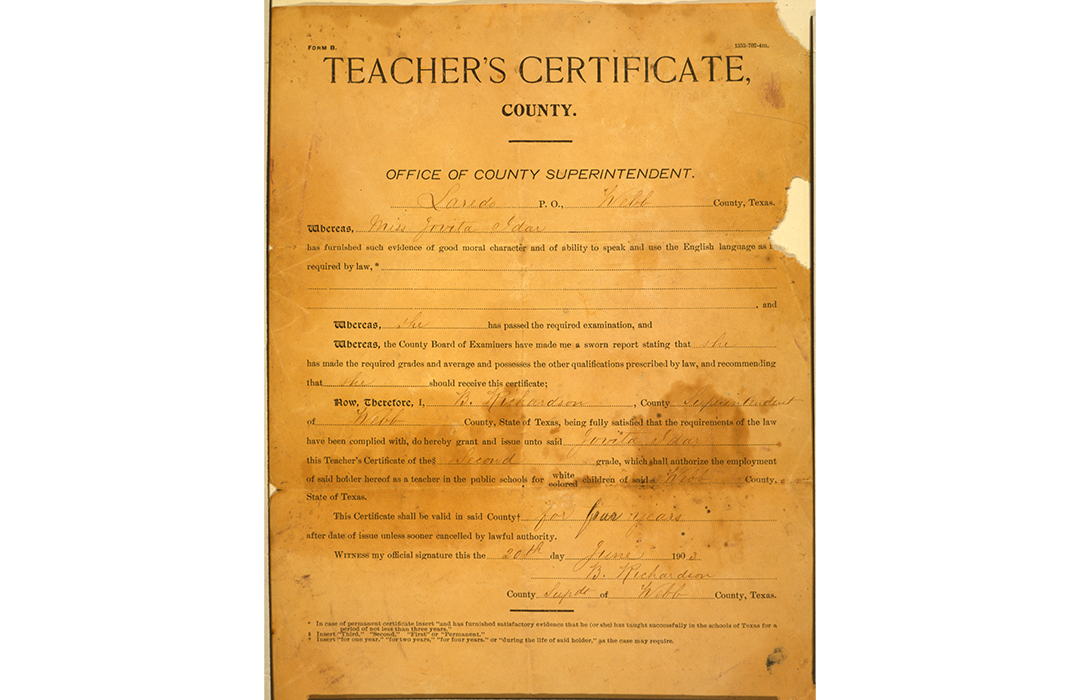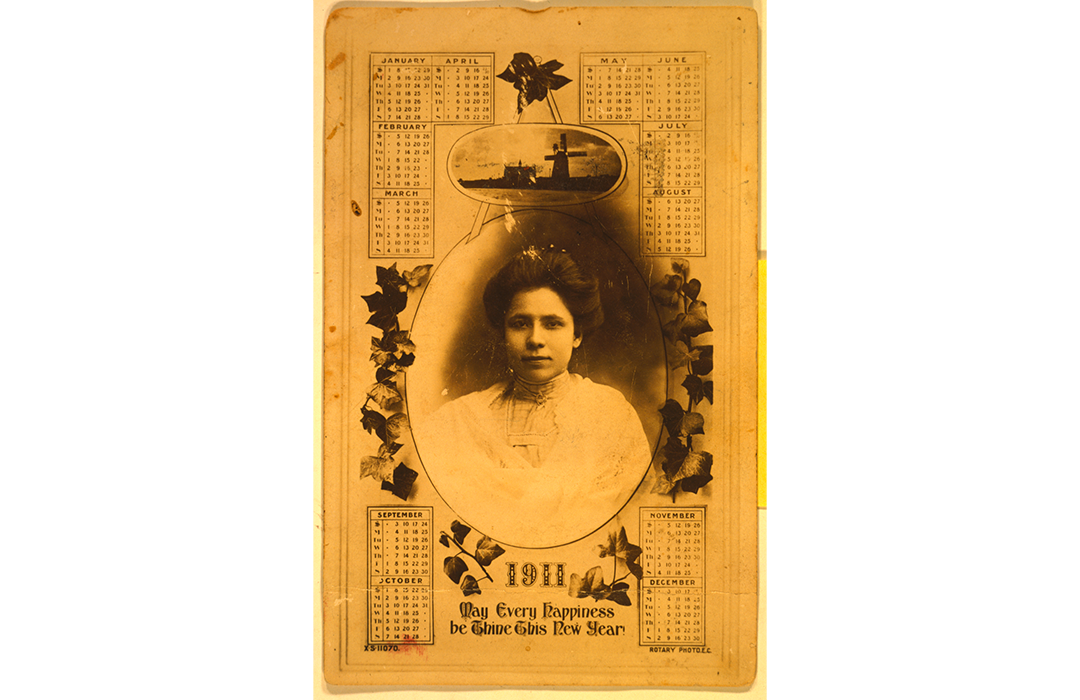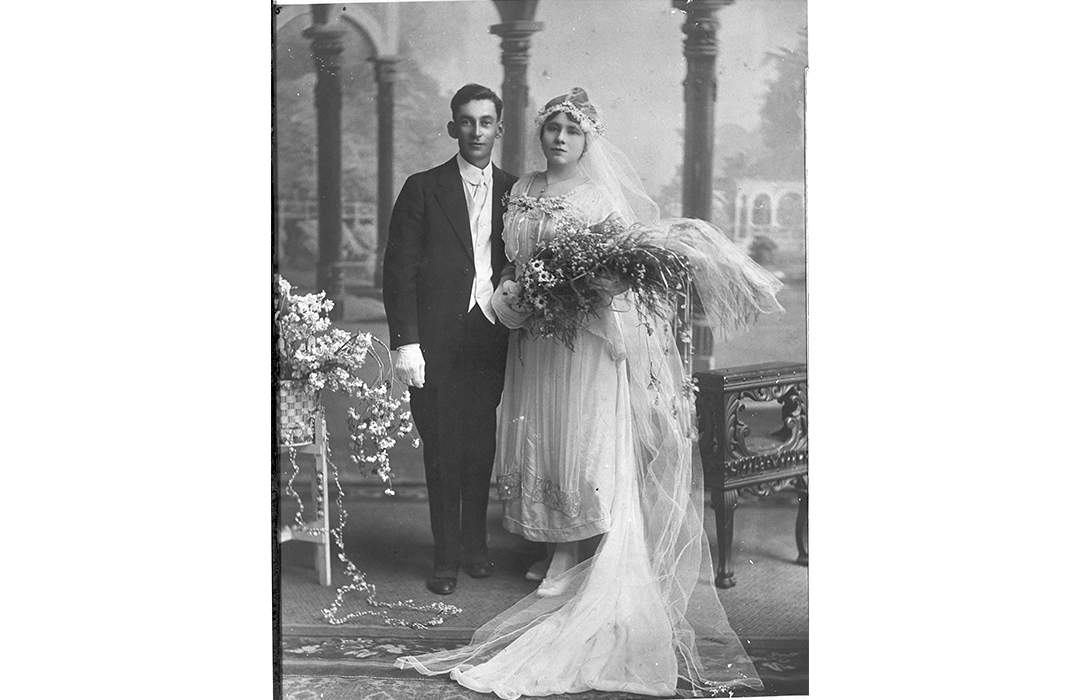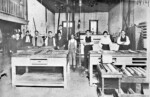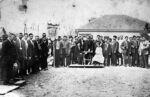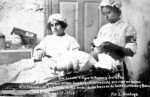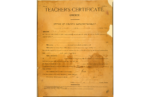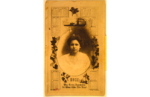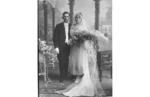 ---
Resources
About Jovita Idar
Jovita Idar: Mexican American Activist and Journalist
PBS Documentary – American Masters
Watch Video ‣
Jovita Idar (1885- 1946) by Kerri Lee Alexander
National Women's History Museum
Visit Website »
Jovita Idar Historical Marker
Laredo in Webb County, Texas
Visit Website »
About the Jovita Idar Quarter
Resources to Learn More