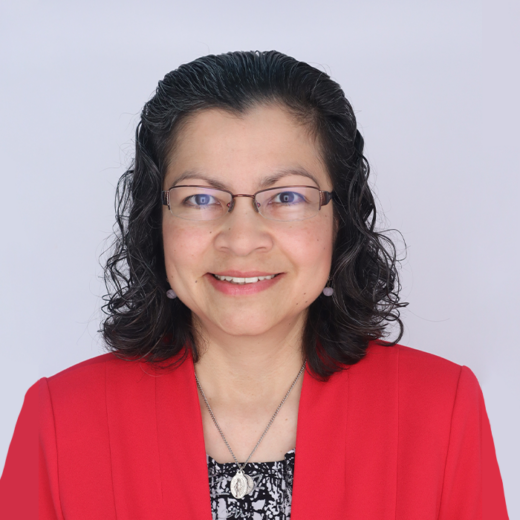 Gabriela González, Ph.D.
Associate Professor of History, UTSA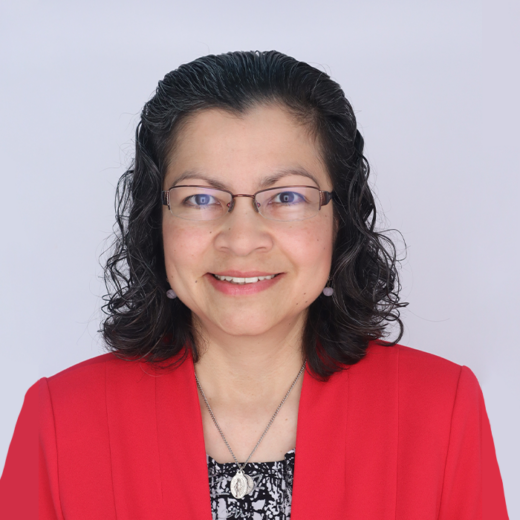 Gabriela González is an associate professor of history at the University of Texas at San Antonio. González earned a Ph.D. in United States history from Stanford University. She is the author of Redeeming La Raza: Transborder Modernity, Race, Respectability, and Rights (Oxford University Press, 2018). She is the recipient of several awards, including the Coral Horton Tullis Prize for Best Book in Texas History, the Liz Carpenter Award for Best Book on the History of Women; and the NACCS Tejas Foco Nonfiction Book Award. González has published articles and chapters on transborder activists Emma Tenayuca, Carolina Munguía, and Jovita Idar. She is currently working on her second book, a political biography of human and civil rights activist Jovita Idar and a journal article on labor and civil rights activist Josefina Fierro. González has been featured as a subject matter specialist in two PBS documentary broadcasts, American Masters Unladylike2020: The Changemakers (2020) and Citizens at Last: Texas Women Fight for the Vote (2021). The Unladylike 2020 project also included a digital short, titled Jovita Idar featuring González. This work received the Imagen Award for Best Short Film (2021).