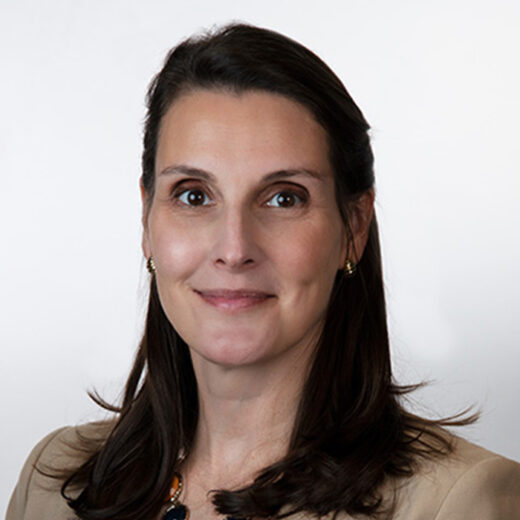 Heather Shipley, Ph.D.
UTSA Interim Provost and Senior Vice President for Academic Affairs, UTSA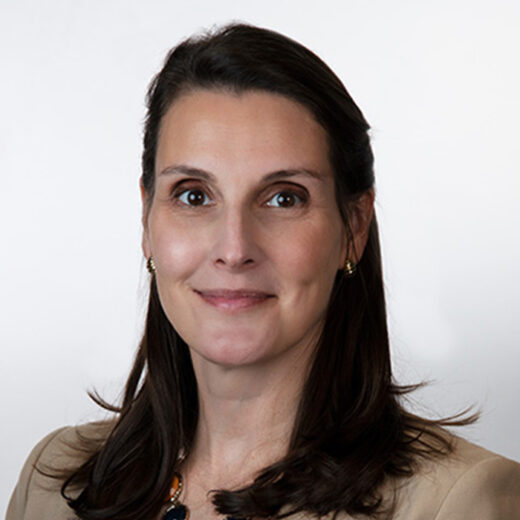 A career advocate for student success and faculty excellence, Dr. Heather Shipley is a collaborative academic leader and a systems thinker with over 15 years of experience in higher education. She currently serves as UTSA's Interim Provost and Senior Vice President for Academic Affairs where she  oversees eight academic colleges; the academic support divisions, including Faculty Success, Academic Innovation, Undergraduate Studies, Career Engaged Learning, Continuous Improvement & Accreditation, Graduate and Post-Doctoral Studies, Global Initiatives, Student Success, Strategic Enrollment, Student Affairs, and the Libraries, UTSA Art Collection and the Institute of Texan Cultures; in addition to cross-cutting teams Institutional Research and Analysis, Academic Finance & Administration, Academic Initiatives, and Academic Strategic Communications. She previously served UTSA as Senior Vice Provost of Academic Affairs and the inaugural holder of the Hispanic Thriving Institution Endowed Chair for the Dean of University College where she guided the divisions of Career-Engaged Learning, Continuous Improvement and Accreditation, Student Disability Services, Faculty Success, Undergraduate Studies, and University College. Shipley has a national reputation for advancing student success, enhancing experiential learning opportunities and recruiting, retaining and developing faculty. As UTSA's Classroom-to-Career Initiative Chair, she led the institution-wide effort to prepare students with marketable skills through immersive career-focused learning-by-doing opportunities. A deep commitment as a servant-leader permeates Shipley's work. She led the efforts earning UTSA the 2020 Seal of Excelencia from Excelencia in Education, certifying the university's commitment to serve Latino students. Her commitment to academic and research excellence helped UTSA earn national distinction as a Carnegie Foundation R1 Institution in 2021, leading to an invitation to become a founding member of the Alliance of Hispanic Serving Research Universities. She led a team to achieve UTSA's reaffirmation of accreditation from the Southern Association of Colleges and Schools Commission on Colleges. A Distinguished Teaching Professor in Civil and Environmental Engineering and Construction Management in UTSA's Margie and Bill Klesse College of Engineering and Integrated Design, she has received prestigious awards including the UT Regents' Outstanding Teaching Award and UTSA's Faculty Service to Undergraduate Research and Creative Inquiry Award. She is a member of UTSA's Academy of Distinguished Teaching Scholars. As a researcher, Shipley has earned over $14 million in funding to study interdisciplinary topics such as innovative water treatment processes including the use of novel technologies such as nanotechnology, low impact development, water quality monitoring and engineering education. A national and international presenter, she has authored more than 40 refereed journal articles. She is a member of the American Chemical Society, Association of Environmental Engineering & Science Professors and the American Society of Engineering Education. She holds master's and doctoral degrees in environmental engineering from Rice University and a bachelor's degree in chemistry from Baylor University.